17 year old programmer
---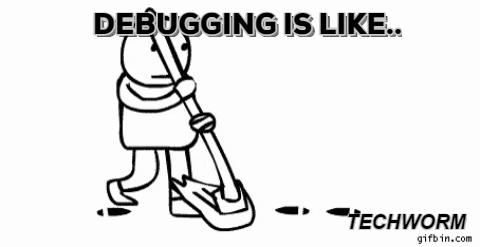 ---
I tried getting a life, but Gradle stopped me:
apply plugin: "life"

Plugin "life" not found
---
I'm the top user in my area by reputation on Stack Overflow (I also happen to be the only one, lol)
I mostly do Android development, though I know a lot of different programming languages. I use Python to create neural networks using TensorFlow from time to time too
Some times I do some useful development (how useful is of course debatable), and other times I make useless stuff like this.
Also, I love music. (and yeah, every single letter in that sentence is a song URL). My playlist on Spotify has ~18 hours of music in it xD There's a lot of Japanese and Korean songs in there, though the majority is English. Some German stuff too. And there's a lot of different genres too.
List of languages I know
Java
Kotlin
Scala
Python
Batch
PHP
JS
C++
Development (but not programming languages):
Technologies:
Android
Web
Desktop
Tensorflow
Keras
LibGDX
OpenGL
Regex
SQL (MySQL, SQLite)
Tools
VCS - Git
IDE - Android Studio/PyCharm/IntelliJ (the IntelliJ based IDE's)
Webdev IDE - Atom
Visual Studio - C++
Gradle
CMake
Member for

3 years, 9 months
Keeping a low profile.
This user hasn't posted yet.