Xubuntu is a community developed, Ubuntu-based (Ubuntu with XFCE desktop environment) GNU/Linux operating system. Use this tag for questions specific to this flavor.
Xubuntu is intended to be an elegant and easy-to-use operating system. It comes with Xfce, which is a stable, light and configurable desktop environment.
Xubuntu is designed to have a modern look and enough features for efficient daily usage. It works well on older hardware too.
The developers of Xubuntu focus on
usability - the OS should be functional and easy to use, not laden with unnecessary features
performance - the user should be able to get the best from their hardware
smooth running - integration and polish
community - the infrastructure and communication should create the most helpful environment to improve Xubuntu.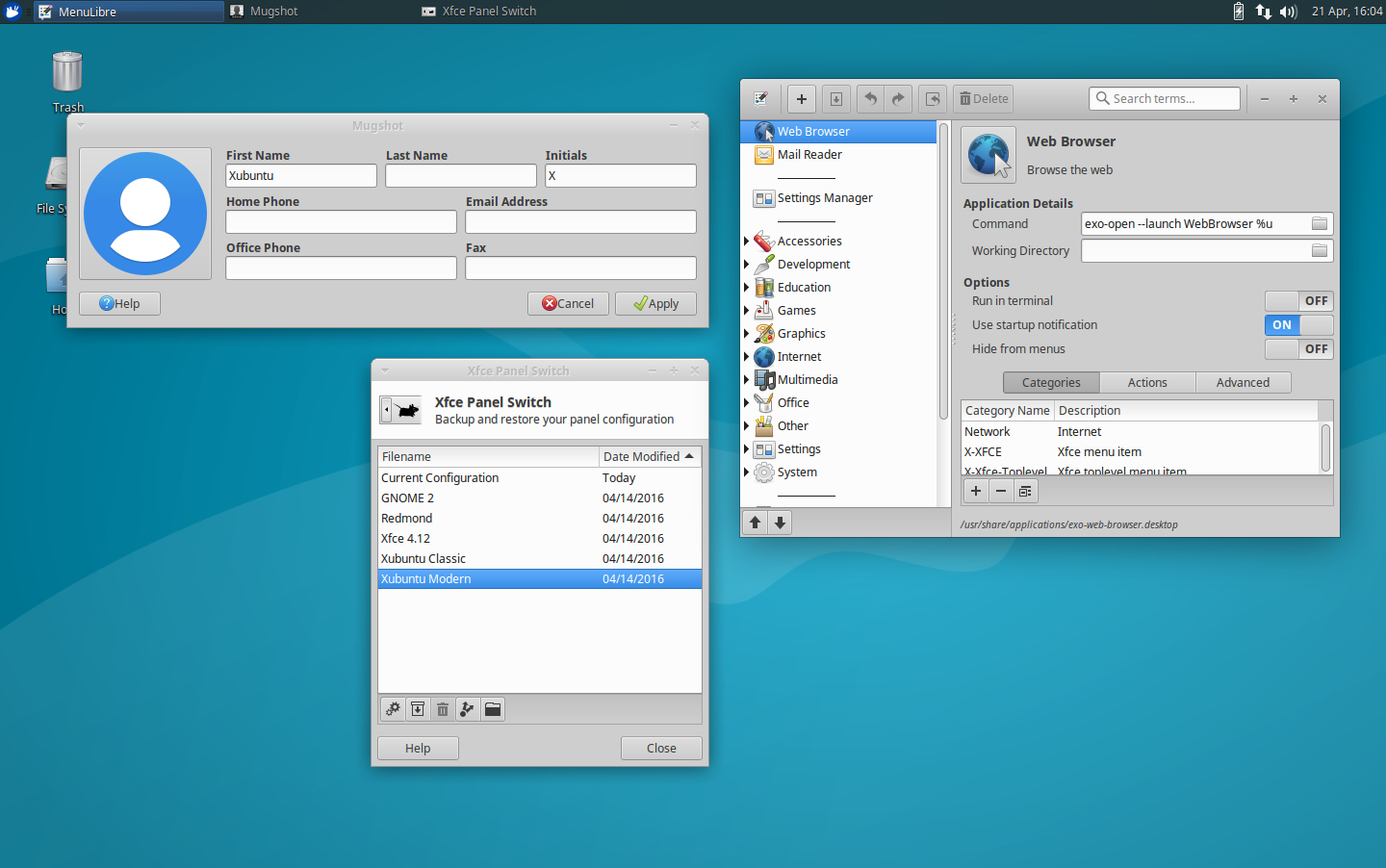 Related tags: xfce